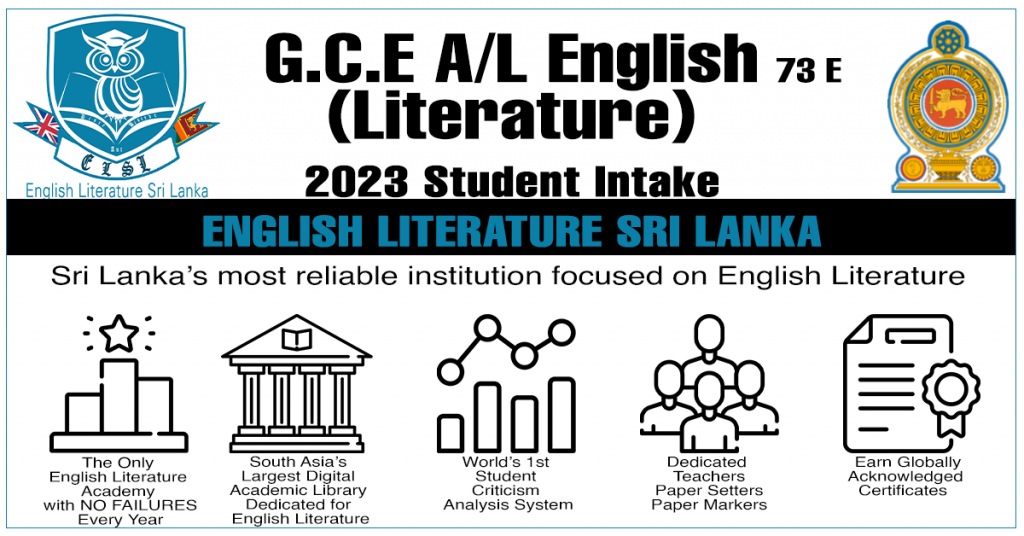 G.C.E O/L, G.C.E A/L, CAIE, B.A, B.Ed notes, past papers, marking schemes, and video lessons.
General certificate of Education Ordinary Level
Appreciation of English Literary Texts (Subject code – 43)

Download Text Books

Past Papers

Model Papers

Marking Schemes

Provincial Papers

Provincial Marking Schemes

Notes

G.C.E O/L Results Augmentation Program

Write timed criticisms

Quizzes

Tuition
General Certificate of Education Advanced Level
English ( Subject Code – 73)
Past papers

Model Papers

Marking Schemes

Text Books

G.C.E A/L Results Augmentation Program

G.C.E A/L Othello

Tuition
World's most complete digital academic library dedicated for the subject of English

Apply for a membership

Library News and Updates – Facebook page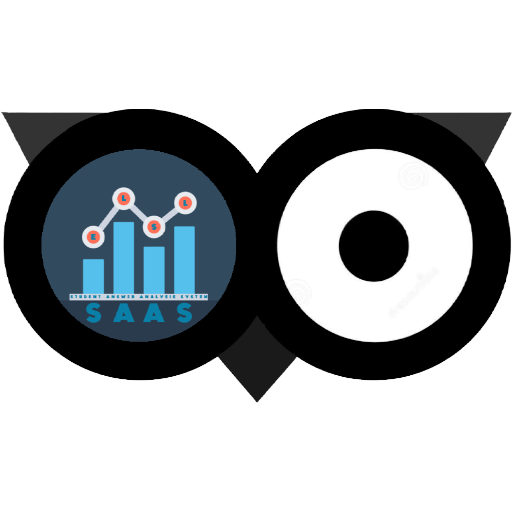 SAAS – Student Answer Analysis System is the world's first and the most complete English Literature – criticism evaluation system, and data visualization platform introduces by ELSL. SAAS is only available for ELSL registered students.
Learn More about project SAAS

Request for a SAAS profile

My SAAS account
ELSL Community
Create Your Account

Members' Area


Help other students by sharing your knowledge
to Earn ELSL Credits.
Buy various resources in-site with the Credits you earn.
My Credits Balance

How to Earn Credits

My Rank
Earn ranks in the ELSL Community.
ELSL Rank system is based on 125 Greek Gods.
Educate yourself to increase your divinity.
Be active in the Website to earn hundreds of rare insignia
to show-off your talents
Involve in term based Literature competitions to earn valuable resources and certificates
A collection of articles based on Poetry, Drama, Novels, Short stories
Competitive Interactive Lerner Centered Education

Augmenting Propensity of English Speaking

Student Answer Analysis System
ELSL Staff

Advertise at ELSL

Privacy Policy

FAQ