SAAS - Student Answer Analysis System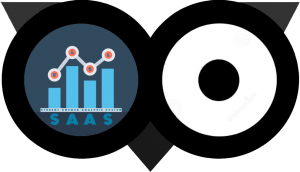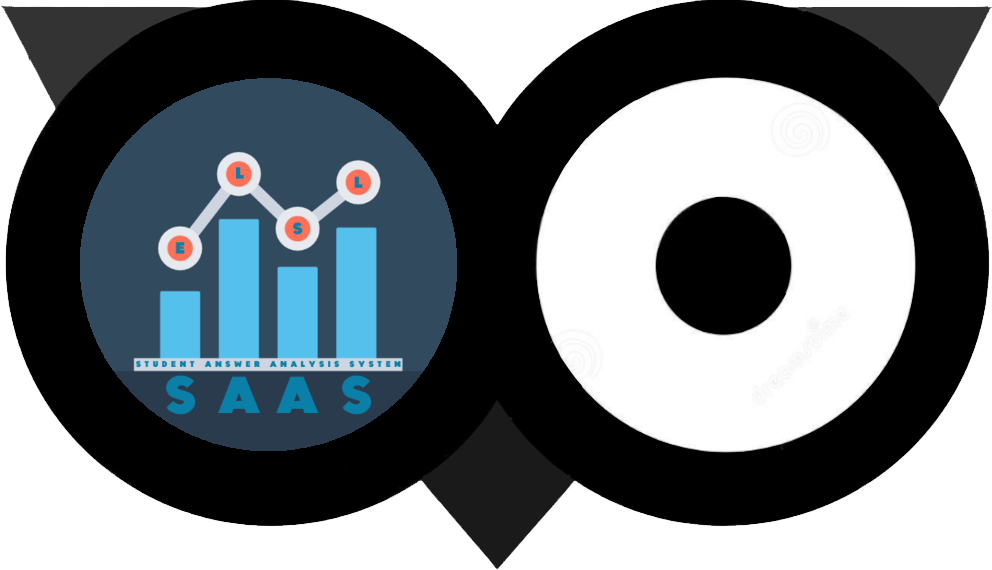 From pre-literary history
Student Answer Analysis System (SAAS) is a project based on the research, Augmenting Propensity of English Speaking (APES); introduced by the research team of ELSL led by the founder CEO Mr Ravi Gunawardane. SAAS is a sophisticated platform that is inspired by the primordial behavioural patterns of human beings. The need for the graphical presentation of information is not a modern-day necessity, but a human practice that extends to prehistoric man. Among many other media such as sounds, letters, digits – picturization can be identified as the fundamental and the most effective practice of representing data due to the natural tendency of the sentient human brain to be responsive to pictography.
SAAS – ELSL's modern approach of educational data visualization
ELSL's modern aspect of data visualization is a field that has inputs from many disciplines such as psychology, Information Technology, and Digital Art. For many years, the educators encountered the complication of effectively transmitting information (i.e. marks, attendance, variant writing errors), retaining its qualitative value as the letters and digits have a lesser impact in providing a stable understanding.
Data visualization is a universal language that is infused with human DNA from the age of cave-dwelling. SAAS uses the instinctive sense of the human brain to elaborately understand picturization to its advantage so that the statistical information the educator requires to transmit – is grasped constructively by the student.
Furthermore, the process effectively shifts the load from numerical reasoning to visual reasoning. The effectivity SAAS is thus well recognized – as getting information from pictures is far more time-saving than looking through text and numbers.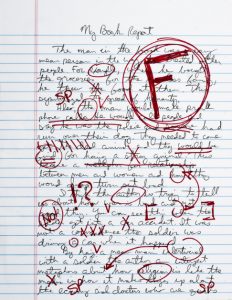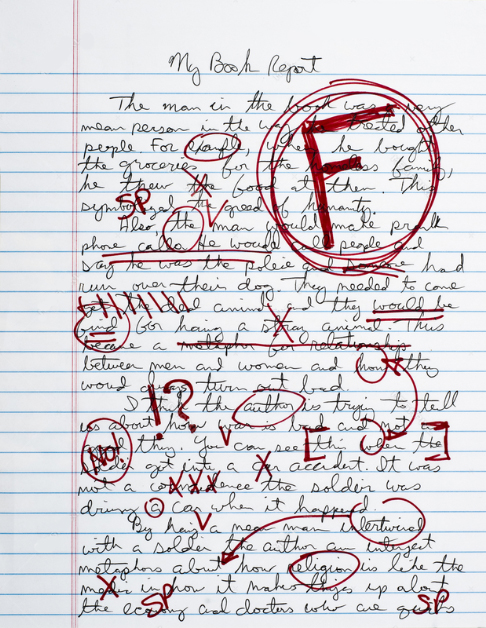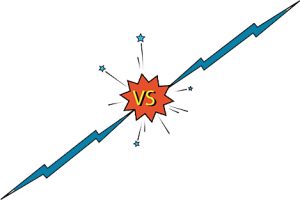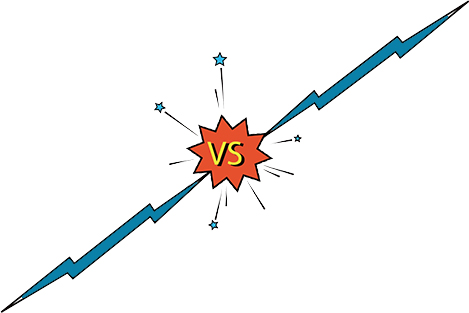 When contrasted with conventional grading methodologies of which the mere purpose is to validate student responses, SAAS promises to be a student-friendly platform that not only focuses on response validation, but also on providing an in-depth understanding to the student of his writing flaws.
The inaccuracies of the student are effectively recognized, categorized according to the marking criteria of examinations, and presented in a manner that encourages appropriate interpretation, selection, and association.
SAAS – Student Answer Analysis System is a futuristic leap taken by ELSL to augment the modern standards of pedagogy. It is a platform designed to surpass the limitations of conventional grading of student responses – taking advantage of the natural tendency of the human brain to comprehend graphical presentations.